Residential & Commercial Solar Solutions
Solar power is an excellent way to start generating clean energy at your property and lower – or even eliminate – your energy bills. Elite Solar ARP Solutions is your partner in solar installation in El Paso. We work with residential and commercial customers to design and install solar systems, including solar panels and backup batteries and generators.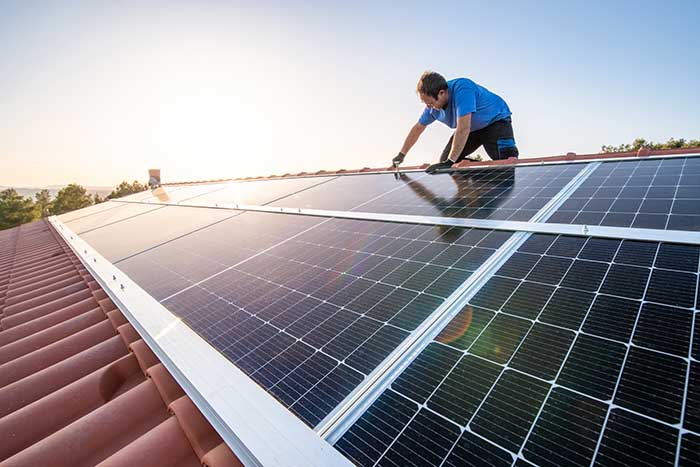 We understand that making the switch to solar is a big decision. You can trust that our knowledgeable and friendly team will walk you through the process, help you understand your options and handle everything for a hassle-free experience. We are an Enphase Certified Installer and an A+ rated and accredited business with the Better Business Bureau for your peace of mind.
Our Services
Elite Solar ARP Solutions is proud to provide the following solar solutions:
Residential Solar. We provide solar installation for homeowners who want to reduce their energy bills and their carbon footprint, and have a clean, sustainable source of energy.
Commercial & Industrial. Businesses of all sizes can benefit from the power of solar. We install solar panels, generators and backup batteries for commercial and industrial customers.
Backup Battery & Generators. Don't waste extra energy – instead, store it using a solar backup battery or install a solar-powered generator so you don't have to be affected by outages.
If you're considering going solar, our team can walk you through your options for your solar installation and backup batteries so you can start generating your own power and reduce your energy bills.
Book a Consultation for Your Solar Installation
Find out more about our solar solutions and products by scheduling a consultation with our knowledgeable team. We look forward to learning more about your project. Call Elite Solar ARP Solutions today at (915) 262-6507, or fill out our convenient online form to get started.