Reviews
Your satisfaction is guaranteed when you choose Elite Solar ARP Solutions as your solar company. We are dedicated to making your residential or commercial solar installation process hassle-free. Read what our customers have to say about working with us.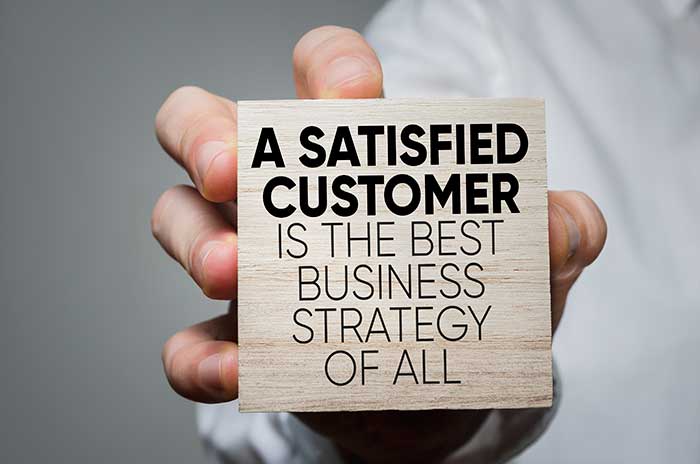 Average Review Rating
Average Rating: 5
Total Reviews: 4
List Of Reviews
By:
Nancy Hernande
on
Elite Solar ARP Solutions
I had shopped around for my Solar panels, when we met Agustin it was not only professional, but educational. They surpassed my expectations on the process. I highly recommend Elite Solar!
By:
Todd Wilson
on
Elite Solar ARP Solutions
Great and HONEST company. Elite solar is a company that not only trying to provide the best products and the best service! Very easy to work with and always easy to get ahold of and work is done quickly and professionally.
By:
Chris Johnson
on
Elite Solar ARP Solutions
I had a great experience with Elite Solar, they are very professional and have kept all appointments and did the entire Job in a timely manner. They got me a great finance rate and explained all my options before starting the project. Highly recommend them, they went above and beyond to make sure I was satisfied from beginning to end.
By:
Thomas Blandin
on
Elite Solar ARP Solutions
Simply, I am happy. This review is with the system operational for 1 week. We were told to expect a one day installation and the inspection down the road about 2 to 4 was and then wait on El Paso Electric for as much as 6 - 8 weeks after. Well our experience was installed and tested on Monday inspected by the city on Wednesday, and activated on Thursday. Now that is impressive! I am happy with the work, communication, and the ability to get my questions answered. I recommend Mr. Agustin Martinez and if you are playing this game tell him that I (Tom) sent you and I get a referral. If you wish have him give you my number and we can talk.