Commercial & Industrial Solar
Did you know that you can reduce your energy bills and increase your business' bottom line by going solar? Commercial and industrial companies are discovering the value of solar panels and solar systems. Going solar isn't only cost-effective – it also helps reduce your impact on the environment and increase sustainability.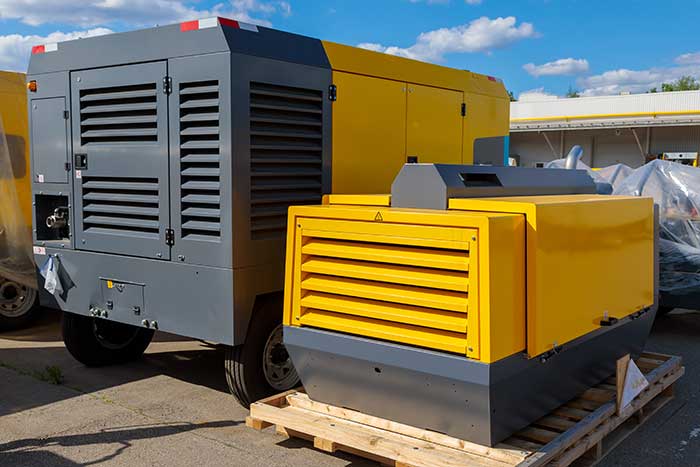 At Elite Solar ARP Solutions, we design and install commercial solar systems for businesses of all sizes. We know converting to solar power is a big decision, and we are here to help you decide if solar is the right choice for your company. Our team educates you on all your options and walks you through the process for your solar system design and installation.
Solar System Design & Installation
Elite Solar ARP Solutions installs rooftop and ground-mounted solar systems for commercial and industrial customers. Large and small businesses alike can benefit from solar energy, including apartment buildings, investment properties, universities, agriculture sites and large commercial buildings, such as warehouses.
Our team works with you to design and install your new solar system based on your specific requirements. We can evaluate your energy consumption and help you determine what size system you would need to start seeing cost benefits and how long it would take the system to pay for itself.
Why Choose Solar?
Commercial and industrial solar systems help businesses reduce their energy bills or even eliminate them. Although you'll have to pay for the initial installation, you are eligible for tax credits for going solar, not to mention the money you will save on energy bills every month. For many industries, the return on investment makes solar panels an easy choice. Let us help you decide if a commercial solar system is an option for your business.
Get an Estimate for Your Commercial Solar System
Get an estimate for your commercial solar system with Elite Solar ARP Solutions. Contact us today by giving us a call at (915) 262-6507, or you can reach us online using our contact form.